Rights of Children, Youth and Women
Future-just policy solutions are essential to tackling the interconnected challenges of safeguarding human rights and security, ecological integrity and social equity to ensure a sustainable, fair and more inclusive future for all.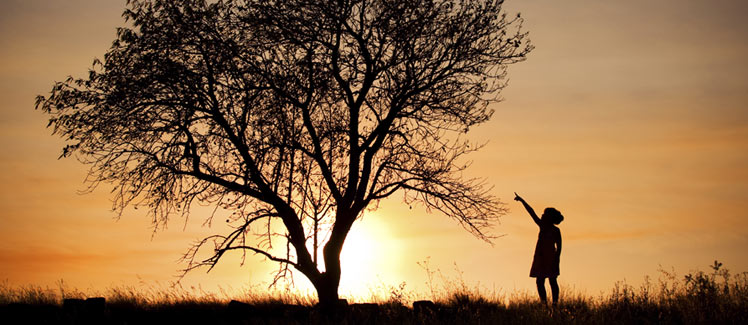 Peace & Disarmament
To achieve human and environmental security, we urgently need to re-direct military spending and build a sustainable culture of peace. The effects of war can be felt long after a conflict has ceased.
Climate & Energy
Despite noticeable climate change, 80% of our energy still comes from massively subsidised fossil fuels at the expense of future generations. With the right policy incentives, we can rapidly spread abundant renewable energies and achieve a 100% target.
Sustainable Ecosystems
We are consuming the foundations of our existence at a faster rate than the planet can replenish them. The sustainable use of natural resources and effective ecosystem management is critical to our shared future.
Featured Policy
Today, Sikkim is the first 100% organic state in the world. All of its farmland is certified organic. The transition has benefitted more than 66,000 farming families that practice organic and agroecological farming on more than 76,000 ha of land. The policy implemented a phase out of chemical fertilisers and pesticides, and achieved a total ban on sale and use of chemical pesticides in the state. At the same time, Sikkim's approach reaches beyond organic production and has proved truly transformational for the state and its citizens. Embedded in its design are socioeconomic aspects such as consumption and market expansion, cultural aspects as well as health, education, rural development and sustainable tourism. For its noteworthy achievements, holistic approach and its respect for the Future Just Lawmaking Principles and Elements of Agroecology, Sikkim's State Policy on Organic Farming (2004) and Sikkim Organic Mission (2010) were recognized with the Future Policy Gold Award 2018, awarded by the World Future Council in partnership with the FAO and IFOAM – Organics International.