Rights of Children, Youth and Women
Future-just policy solutions are essential to tackling the interconnected challenges of safeguarding human rights and security, ecological integrity and social equity to ensure a sustainable, fair and more inclusive future for all.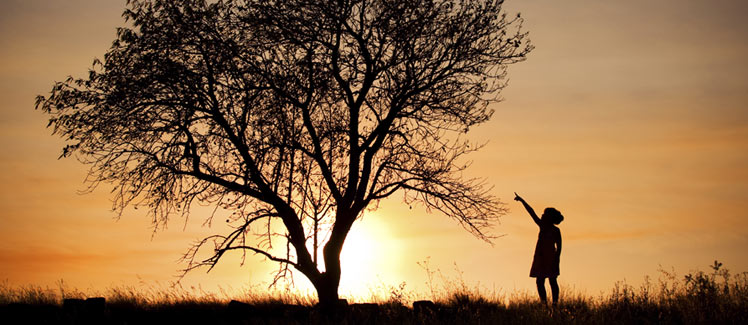 Peace & Disarmament
To achieve human and environmental security, we urgently need to re-direct military spending and build a sustainable culture of peace. The effects of war can be felt long after a conflict has ceased.
Climate & Energy
Despite noticeable climate change, 80% of our energy still comes from massively subsidised fossil fuels at the expense of future generations. With the right policy incentives, we can rapidly spread abundant renewable energies and achieve a 100% target.
Sustainable Ecosystems
We are consuming the foundations of our existence at a faster rate than the planet can replenish them. The sustainable use of natural resources and effective ecosystem management is critical to our shared future.
Featured Policy
Prior to the Zero Waste Plan, the major share of Scotland's 17.11 million tonnes of produced waste in 2009 remained unutilised. Considering household waste alone, an equivalent of over £100million of resource value remained untapped. By launching the Zero Waste Plan in 2010, the Scottish Government created the foundation of the country's future waste policy. The Zero Waste Plan is a stable framework equipped with a long-term Mission and Vision, setting out the strategic goals as well as immediate priorities until 2020. With the ultimate objective to guide the country towards a Zero Waste society, the Zero Waste Plan should not be understood as a mere waste management scheme but instead as a comprehensive economic and resource management strategy. The Plan sets specific targets to significantly increase Scotland's recycling rates, limits the amount of landfill waste, bans specific waste types, sets new standards for waste segregation and collection and restricts the energy input from waste facilities.
The Scottish Environment Protection Agency, the Scottish Government and the Zero Waste Scotland programme are in close collaboration to achieve the Zero Waste Plan's objectives and targets. In general, the Scottish Government envisions the future with a Zero Waste society as a state "where waste is seen as a valuable resource, valuable materials are not disposed of in landfills, and most waste is sorted for recycling, leaving only limited amounts to be treated" (Scottish Government 2010).