Rights of Children, Youth and Women
Future-just policy solutions are essential to tackling the interconnected challenges of safeguarding human rights and security, ecological integrity and social equity to ensure a sustainable, fair and more inclusive future for all.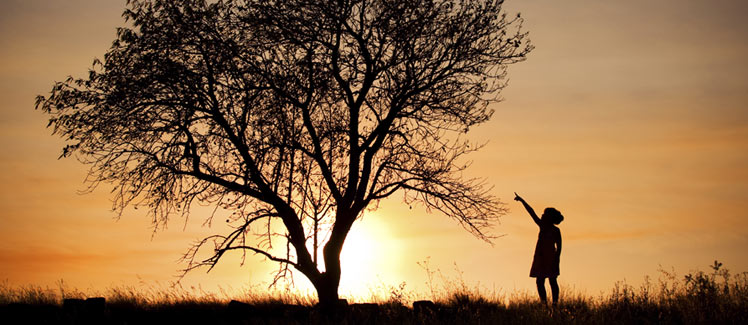 Peace & Disarmament
To achieve human and environmental security, we urgently need to re-direct military spending and build a sustainable culture of peace. The effects of war can be felt long after a conflict has ceased.
Climate & Energy
Despite noticeable climate change, 80% of our energy still comes from massively subsidised fossil fuels at the expense of future generations. With the right policy incentives, we can rapidly spread abundant renewable energies and achieve a 100% target.
Sustainable Ecosystems
We are consuming the foundations of our existence at a faster rate than the planet can replenish them. The sustainable use of natural resources and effective ecosystem management is critical to our shared future.
Featured Policy
With an ambitious policy to incentivise electric vehicle use, Norway has taken an exemplary step towards ensuring the reduction of carbon emissions. Designed based on scientific research and innovative technology, Norway's e-mobility programme also contributes to the global efforts in reducing dependency on fossil fuels by publishing reports that help other countries adopt a similar model.