Rights of Children, Youth and Women
Future-just policy solutions are essential to tackling the interconnected challenges of safeguarding human rights and security, ecological integrity and social equity to ensure a sustainable, fair and more inclusive future for all.
Peace & Disarmament
To achieve human and environmental security, we urgently need to re-direct military spending and build a sustainable culture of peace. The effects of war can be felt long after a conflict has ceased.
Climate & Energy
Despite noticeable climate change, 80% of our energy still comes from massively subsidised fossil fuels at the expense of future generations. With the right policy incentives, we can rapidly spread abundant renewable energies and achieve a 100% target.
Sustainable Ecosystems
We are consuming the foundations of our existence at a faster rate than the planet can replenish them. The sustainable use of natural resources and effective ecosystem management is critical to our shared future.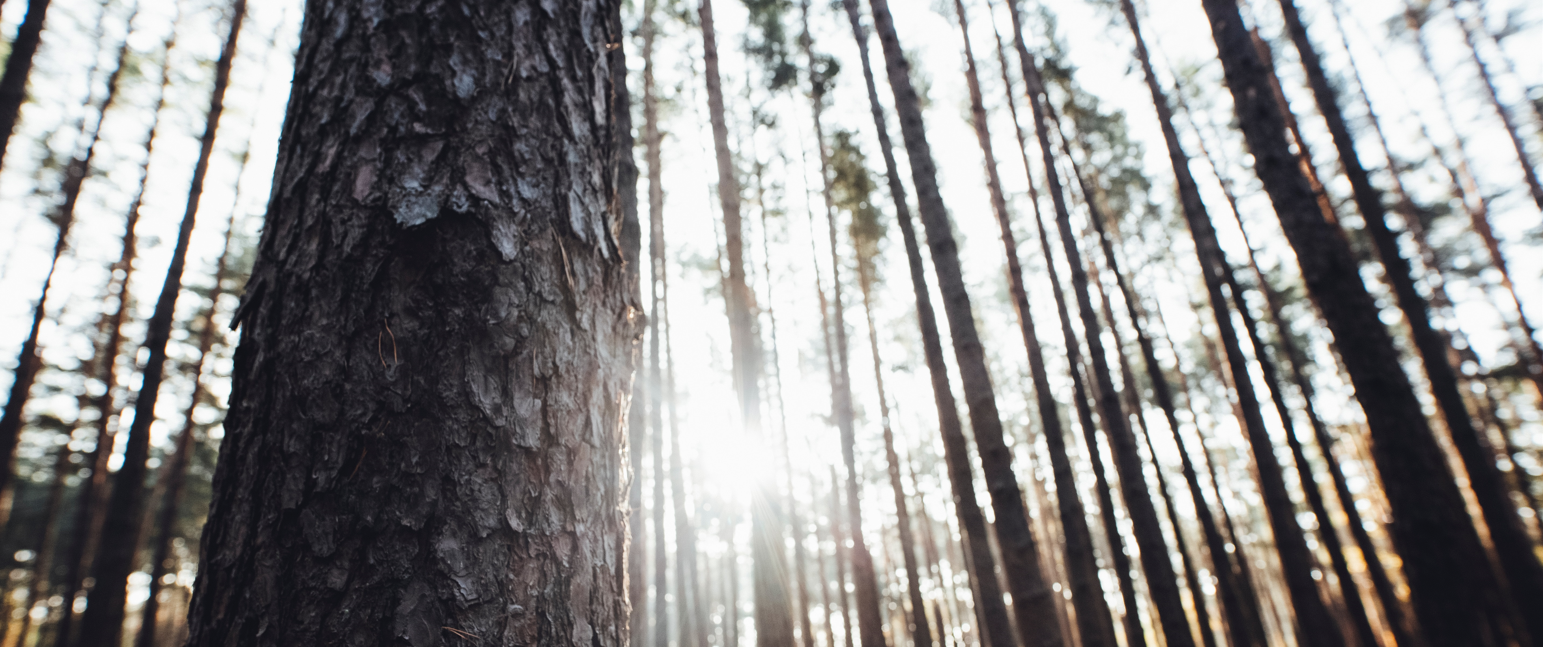 Featured Policy
The Protected Areas Network Act establishes the framework for a network of marine and terrestrial protected areas ensuring a long-term sustainable use of natural resources. The Act involves local communities by enabling them to undertake a scientific and social assessment of their local environment and supports traditional systems of natural resource management, which have a long history in Palau. To date, 35 protected areas have been designated, including reefs, lagoons, mangroves and a sardine sanctuary. Palau seeks to protect 30 per cent of its near-shore marine environment and 20 per cent of its terrestrial environment by 2020.
Palau was honoured with the Future Policy Gold Award in recognition of the two outstanding marine policies, the Protected Areas Network Act, initiated in 2003, and the Shark Haven Act from 2009. In early 2014 Palau Palau's President Tommy Remengesau Jr. has declared the Pacific nation will become a marine sanctuary which followed the Shark Haven Act from 2009.
In 2015, the Palau National Congress (Olbiil era Kelulau) made a monumental decision: to designate 457,077 square kilometres of Palau's ocean as a fully protected marine sanctuary. The vote cemented Palau, an archipelago consisting of more than 500 islands, as a global leader in efforts to establish "no-take" marine protected areas (MPAs), where all extractive activities such as fishing, and mining are prohibited. The Palau National Marine Sanctuary (PNMS) now makes up 80 percent of Palau's territorial waters, with Palau holding the record for the largest percentage of exclusive economic zone (EEZ) designated as a fully protected marine area in the world. Locally managed fisheries are still permitted to operate in the remaining 20 percent of Palau's EEZ. The PNMS is known locally through bul, a traditional practice that places a moratorium on actions that have a negative impact on the community. Fusing tradition with innovation, the Palauan nation has become a guiding light when it comes to protecting marine life for future generations.
Update:
On Jan. 1, 2020, Palau's National Marine Sanctuary came into effect. The sanctuary covers 80% of Palau's waters, including the exclusive economic zone. All extractive activities, including fishing and mining, are now prohibited in this area. The remaining 20% will be reserved for traditional fishing and highly regulated and reformed domestic fishing fleet to serve only Palau's domestic and tourism needs as much as possible. (https://www.pewtrusts.org/en/research-and-analysis/articles/2020/01/01/palau-national-marine-sanctuary-goes-into-effect) (https://oceanconference.un.org/commitments/?id=14321)