Rights of Children, Youth and Women
Future-just policy solutions are essential to tackling the interconnected challenges of safeguarding human rights and security, ecological integrity and social equity to ensure a sustainable, fair and more inclusive future for all.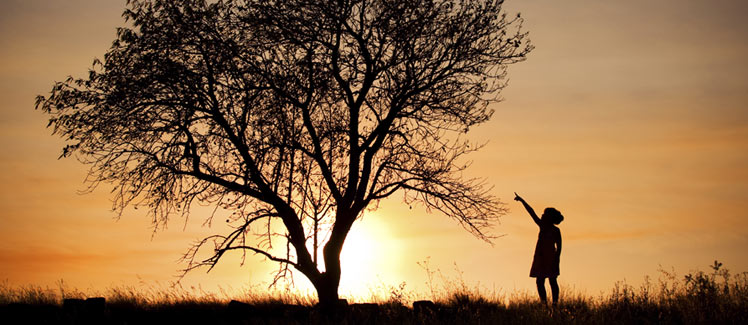 Peace & Disarmament
To achieve human and environmental security, we urgently need to re-direct military spending and build a sustainable culture of peace. The effects of war can be felt long after a conflict has ceased.
Climate & Energy
Despite noticeable climate change, 80% of our energy still comes from massively subsidised fossil fuels at the expense of future generations. With the right policy incentives, we can rapidly spread abundant renewable energies and achieve a 100% target.
Sustainable Ecosystems
We are consuming the foundations of our existence at a faster rate than the planet can replenish them. The sustainable use of natural resources and effective ecosystem management is critical to our shared future.
Featured Policy
Produced in partnership with the Inter-Parliamentary Union and Parliamentarians for Nuclear Non-Proliferation and Disarmament, this unique Handbook for Parliamentarians contains:

Over 50 examples of good practice from around the world in the area of nuclear non-proliferation and disarmament;
More than 70 specific recommendations for action for parliamentarians;
Chapters on a range of key issues related to nuclear non-proliferation and disarmament, including Nuclear Testing, Nuclear Terrorism, Verification, Nuclear-Weapon-Free Zones, Nuclear Spending and Nuclear Prohibition Legislation.