Rights of Children, Youth and Women
Future-just policy solutions are essential to tackling the interconnected challenges of safeguarding human rights and security, ecological integrity and social equity to ensure a sustainable, fair and more inclusive future for all.
Peace & Disarmament
To achieve human and environmental security, we urgently need to re-direct military spending and build a sustainable culture of peace. The effects of war can be felt long after a conflict has ceased.
Climate & Energy
Despite noticeable climate change, 80% of our energy still comes from massively subsidised fossil fuels at the expense of future generations. With the right policy incentives, we can rapidly spread abundant renewable energies and achieve a 100% target.
Sustainable Ecosystems
We are consuming the foundations of our existence at a faster rate than the planet can replenish them. The sustainable use of natural resources and effective ecosystem management is critical to our shared future.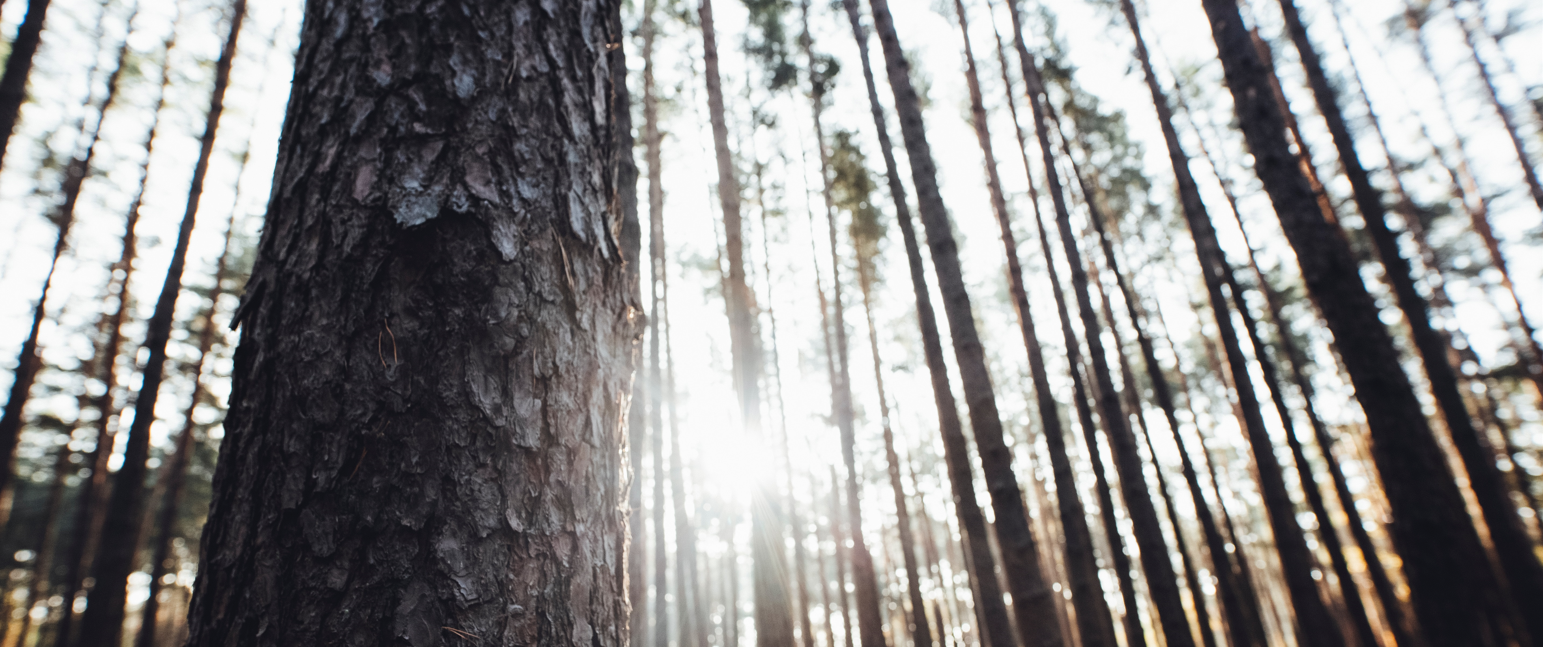 Featured Policy
British Columbia's Carbon Tax: With an aim to lower harmful carbon emissions in favour of a healthy environment and sustainable wealth creation for future generations, the British Columbia Carbon Tax of 2008 has led to the lowest personal income tax rate in Canada as well as falling per capita fuel consumption each year since its introduction.
Designed to be revenue neutral, all tax revenue raised by increasing the cost of carbon consumption is offset by reductions to other taxes, such as income. In addition, British Columbia's green tax shift includes measures to assist vulnerable households and communities in dealing with the associated transition costs of moving away from a carbon-based economy.
With a growing interest in such fiscal measures, momentum towards carbon pricing is growing across Canada in contrast to the national policy, with British Columbia's carbon tax frequently cited as a model to replicate worldwide.