Rights of Children, Youth and Women
Future-just policy solutions are essential to tackling the interconnected challenges of safeguarding human rights and security, ecological integrity and social equity to ensure a sustainable, fair and more inclusive future for all.
Peace & Disarmament
To achieve human and environmental security, we urgently need to re-direct military spending and build a sustainable culture of peace. The effects of war can be felt long after a conflict has ceased.
Climate & Energy
Despite noticeable climate change, 80% of our energy still comes from massively subsidised fossil fuels at the expense of future generations. With the right policy incentives, we can rapidly spread abundant renewable energies and achieve a 100% target.
Sustainable Ecosystems
We are consuming the foundations of our existence at a faster rate than the planet can replenish them. The sustainable use of natural resources and effective ecosystem management is critical to our shared future.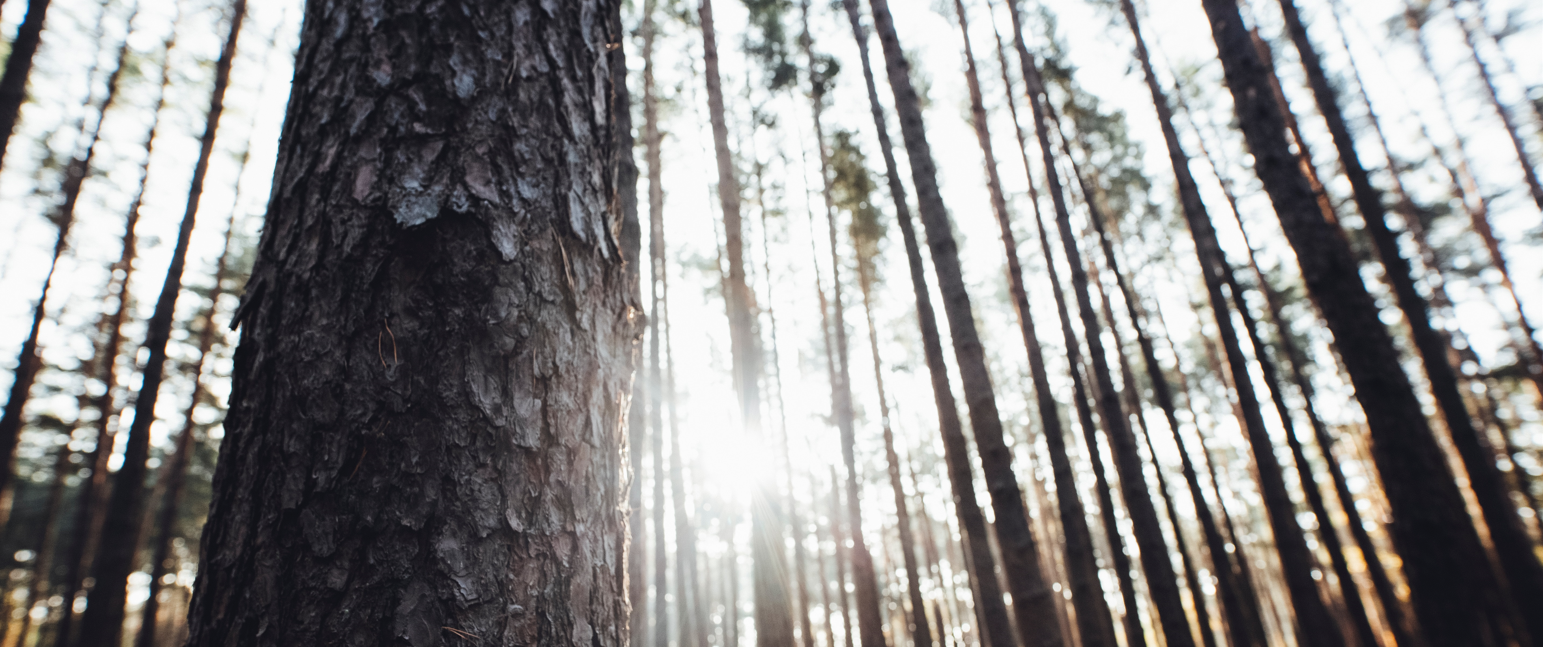 Featured Policy
TEEBAgriFood presents a path-breaking, globally applicable food systems evaluation framework, which for the first time presents all wider benefits and costs associated with all relevant dimensions (environmental, health, social, cultural) of the eco-agri-food value chain in one single report. By evaluating the significant external costs and benefits inherent in different food systems, and making these costs transparent, decision-makers on farms, and in governments, institutions and businesses can make better-informed decisions that take into account the impacts of the available choices. This holistic approach of 'true cost accounting' allows the recognition, valuing and managing of the positive and negative externalities of all human behaviour and will lead to more agroecological and equitable food systems. For its comprehensive approach providing opportunities to contribute to the majority of the SDGs and offering an effective system of 'true cost accounting', and its respect for the Future Just Lawmaking Principles and Elements of Agroecology, TEEBAgriFood was recognized with the Future Policy Vision Award 2018, awarded by the World Future Council in partnership with FAO and IFOAM – Organics International.