Rights of Children, Youth and Women
Future-just policy solutions are essential to tackling the interconnected challenges of safeguarding human rights and security, ecological integrity and social equity to ensure a sustainable, fair and more inclusive future for all.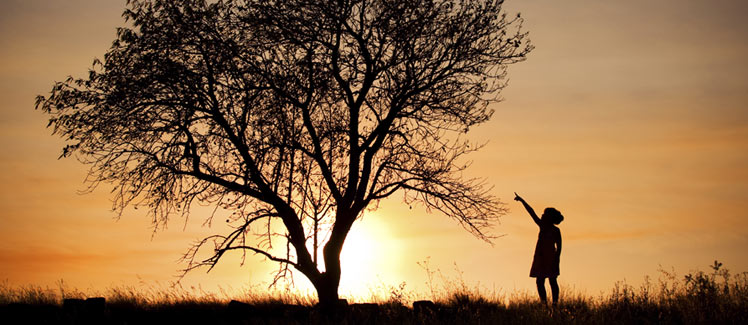 Peace & Disarmament
To achieve human and environmental security, we urgently need to re-direct military spending and build a sustainable culture of peace. The effects of war can be felt long after a conflict has ceased.
Climate & Energy
Despite noticeable climate change, 80% of our energy still comes from massively subsidised fossil fuels at the expense of future generations. With the right policy incentives, we can rapidly spread abundant renewable energies and achieve a 100% target.
Sustainable Ecosystems
We are consuming the foundations of our existence at a faster rate than the planet can replenish them. The sustainable use of natural resources and effective ecosystem management is critical to our shared future.
Featured Policy
Japan's Top Runner Programme, introduced in 1999, is a set of energy efficiency standards for energy intensive products, such as home appliances and motor vehicles. As of 2014, the programme involved 23 product categories. Products are included due to either their high energy or widespread use or their substantial scope for improving energy efficiency. Energy efficiency targets are set to be achieved within a given number of years on the basis of the most efficient model on the market (the 'Top Runner').
Products which do meet the energy efficiency standard receive a Top Runner label at the point of sale; those which do not are labelled differently. This drives companies to try to make ever more efficient models to compete for the award of Japan's 'Top Runner'. Read more