Rights of Children, Youth and Women
Future-just policy solutions are essential to tackling the interconnected challenges of safeguarding human rights and security, ecological integrity and social equity to ensure a sustainable, fair and more inclusive future for all.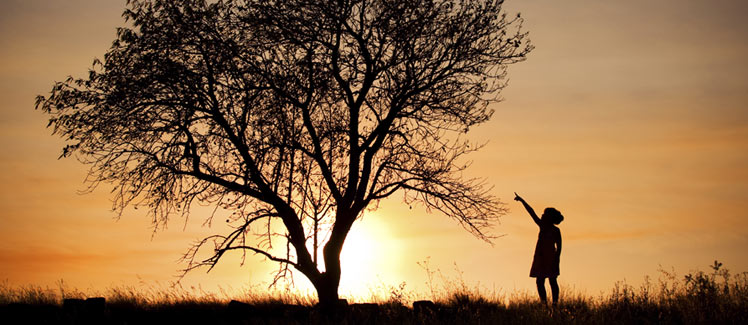 Peace & Disarmament
To achieve human and environmental security, we urgently need to re-direct military spending and build a sustainable culture of peace. The effects of war can be felt long after a conflict has ceased.
Climate & Energy
Despite noticeable climate change, 80% of our energy still comes from massively subsidised fossil fuels at the expense of future generations. With the right policy incentives, we can rapidly spread abundant renewable energies and achieve a 100% target.
Sustainable Ecosystems
We are consuming the foundations of our existence at a faster rate than the planet can replenish them. The sustainable use of natural resources and effective ecosystem management is critical to our shared future.
Featured Policy
Maryland's Environmental Literacy Standards: In 2011, Maryland became the first US State to make environmental education obligatory for high-school students. The State Board of Education ruled that each local school system must provide a comprehensive, multi-disciplinary environmental education program that is integrated into the general school curriculum.
While the teaching of environmental education is now required from pre-school to graduation, the focus is on all incoming Grade 9 students (14 and 15-year-olds) who must complete a comprehensive environmental education programme that meets the Maryland Environmental Literacy Curriculum Standards.